Leaflet Distribution Dartford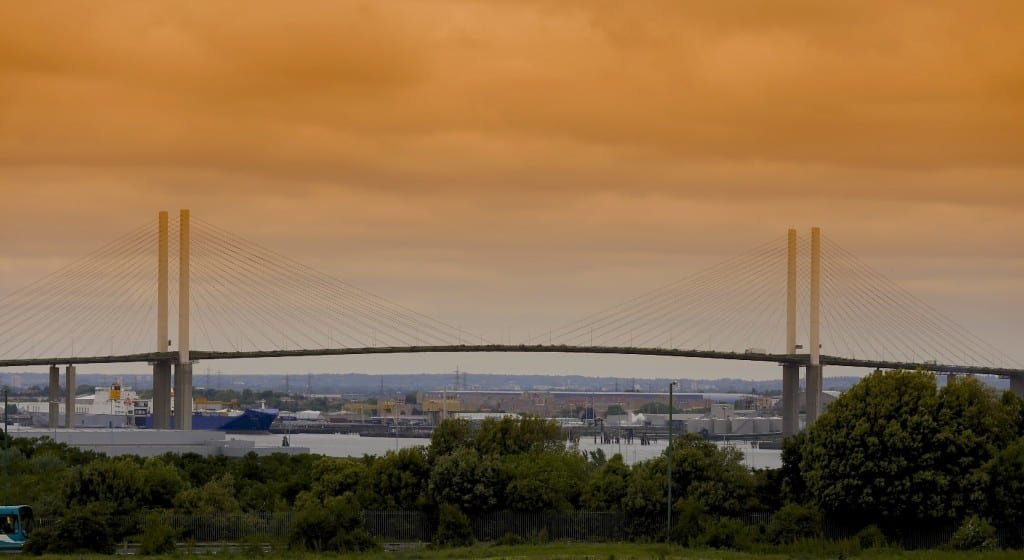 We have been delivering leaflets in South London since 2008 and have many clients using us again and again.You can use us with confidence as our distributors are always fully supervised to make sure that every leaflet goes through every door!We cover the following postcodes in Dartford
Looking for door to door leaflet distribution in the Dartford area?
If you are searching for a reliable leaflet distribution company to deliver leaflets in Dartford you have come to the right place.
We cover ALL Dartford postcodes just tell us where you woul like your flyers delivered.
We Make It Easy!
✅ Deliver Your Leaflets to us or we can collect from you
✅ Tell us which area you would like to target
✅ We supply you with a map telling you where your leaflets have been delivered to and on what day!
Our experienced team of local leaflet distributors are dedicated to you getting results from your door to door flyer distribution campaign.
Leaflets are a great way to get noticed.
Because they are physical rather than digital they can create more of an impact for your potential customer.
Also a leaflet is a great way to promote your website. With so much competition on Google these days you get are more likely to attract attention with a leaflet.
At Leaflet Distribution LTD our distributors are fully supervised and checked  by a real human being and after completion of the leaflet delivery we will email you a full report of the delivery.
Read our frequently asked question page for more information about our service or call us on 07445 927 904
Our prices start from just £43 per 1000 leaflets for quantities of 20,000 leaflets or more, this price is for leaflets up to A4 in size
SPECIAL OFFER £10 DISCOUNT per 1000 on your first order!!
Contact us for a quotation on leaflets larger than A4 or if you require distribution in villages and areas with spread out housing.
Which other areas do we cover?
So if you need leaflet distribution in Dartford contact us today for a quote on 07445 927 904