Leaflet Distribution Pricing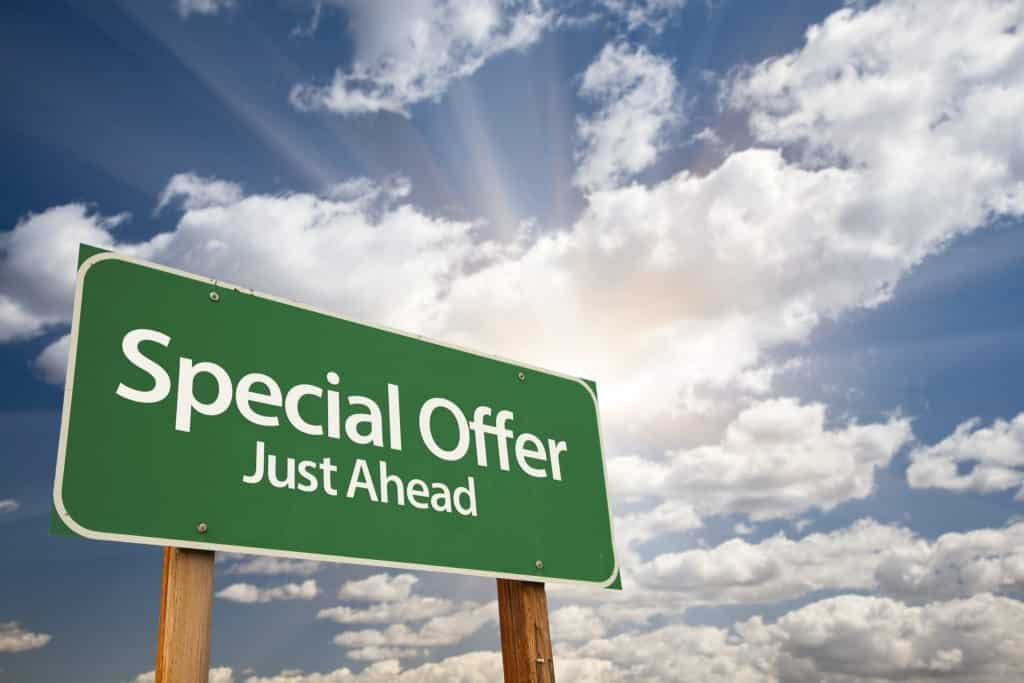 Prices start from just £43 per 1000 leaflets for quantities of 20,000 leaflets or more, this price is for leaflets up to A4 in size but with a quantity of 5000 the price would be £48 per 1000 for sizes up to A4.
SPECIAL OFFER: £10 DISCOUNT per 1000 on your first order!!
For more information read our frequently asked questions
For any material larger than A4 or for distribution in villages please contact us for a quote
Contact us today: 07445 927904
Or email us: info@leafletdistributionltd.co.uk